Laurel Hufnagel – School Social Worker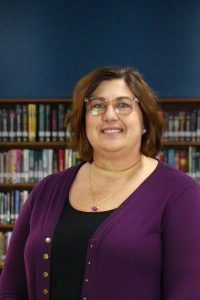 I am a School Social Worker. I have a 4 year Bachelor of Arts in Psychology and a Bachelor of Social Work. I began working as a Social Worker in 2001 and have been in my current role as a school social worker since 2015. I am a Registered Social Worker through the Saskatchewan Association of Social Workers.

My role in the school is to assist students with mental health, behavior, academic and classroom support. School social workers play a key role in accessing community based supports to enhance supports and interventions for our students.

My dog, Bentley, is a certified assisted therapy dog. He was certified through Companion Paws Canada in 2022. He attends school with me regularly and loves spending time with the students.
Contact me @ Laurel Hufnagel
Bentley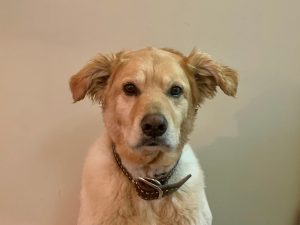 I'm a certified Companion Paws dog and I love to come to school and see all the students.  My favourite activities are going for walks with you or just sitting beside you.  I am a great listener and I promise I will never share your secrets.
Ashley Kosolowsky – Addictions/Mental Health Counsellor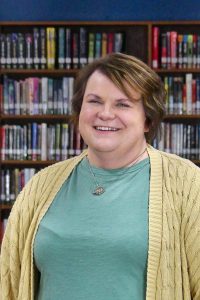 I am a mental health and addiction counselor, and I have worked in the field since 2013. I have a 4-year Bachelor of Arts degree in psychology as well as a 2-year diploma in Addiction Counseling. Counselling techniques that I have trained in are Cognitive Behavioral Therapy as well as Brief Solution Focused Therapy, with a focus on strength building and how to utilize those strengths in reclaiming your own self-identity. I believe it is important for people to believe in themselves, find strategies that work for them, and to have support as they build those strengths.  I also have supported families in navigating different difficult topics and situations.Along with support people through mental health and addictions, I do have activities that I enjoy outside of my work! I enjoy making art and experimenting with different art techniques. I am also a sports fan, and have been supporting youth in sports, specifically volleyball, but have been known to go and cheer on any sport!
Contact me @ Ashley Kosolowsky
Chloe Peters – Mentor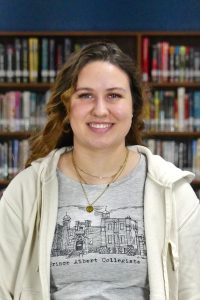 Holly Rimmer – Mentor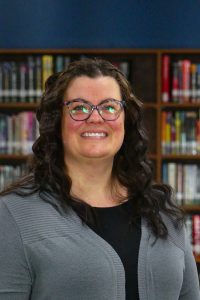 Mentors at PACI are Jordans Principle Mentors meaning we are hired through JP to work with First Nations youth.  We provide students with positive extra curricular  programs, individual goal setting, mental health assistance, academic support, and making positive connections for youth within our community.
We support students at PACI with things such as: applications, needed appointments, volunteer supports in the community, nutrition, attendance supports, and family supports.
We are the extra support needed outside and inside the classroom with the goal of the students succeeding as they move forward.
Contact us @