Sponsored By

Course Description
Grade 9 Course
Blocks 1 and 2 (September-December 2022)
An educational program that delivers immersive experiences primarily in the outdoors. The following courses will be covered:
v  English Language Arts 9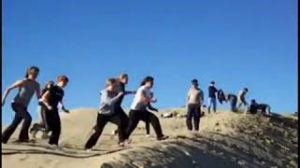 v  Social Studies 9
v  Physical Education 9
v  Outdoor Leadership 20L
(Credited High School Course)
Students will be travelling across the province, and community to attain a different educational experience not found within the four walls of a traditional classroom. Students will also gain confidence, responsibility and build skills that promote them becoming lifelong learners.
Examples of experiences include: 
        Hiking in Narrow Hills Prov. Park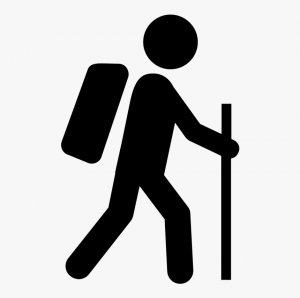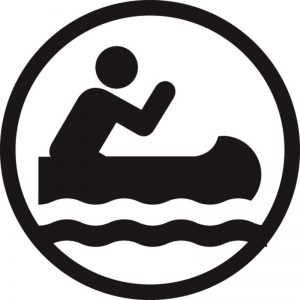 Canoeing in the Churchill River System
                                    Biking in the Nesbit Forest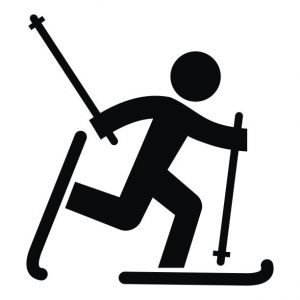 Cross Country Skiing in Anglin Prov. Park
                                              Winter Camping at Blue Mt. Park